Industry-Leading Custom Stamping Manufacturer
Pinjin Stamping is a professional metal stamping company that relies on the advantages of advanced equipment, extensive manufacturing experience, and a dedicated engineering team to provide unparalleled custom metal stamping solutions to 3,000+ companies around the world with a real manufacturer's quote.We also have our own mould development, design and production plant. We passed ISO9001:2015 quality management system certification and have been implementing the strictest quality control procedures during the production process to assure the products quality of each shipment of goods.
Read More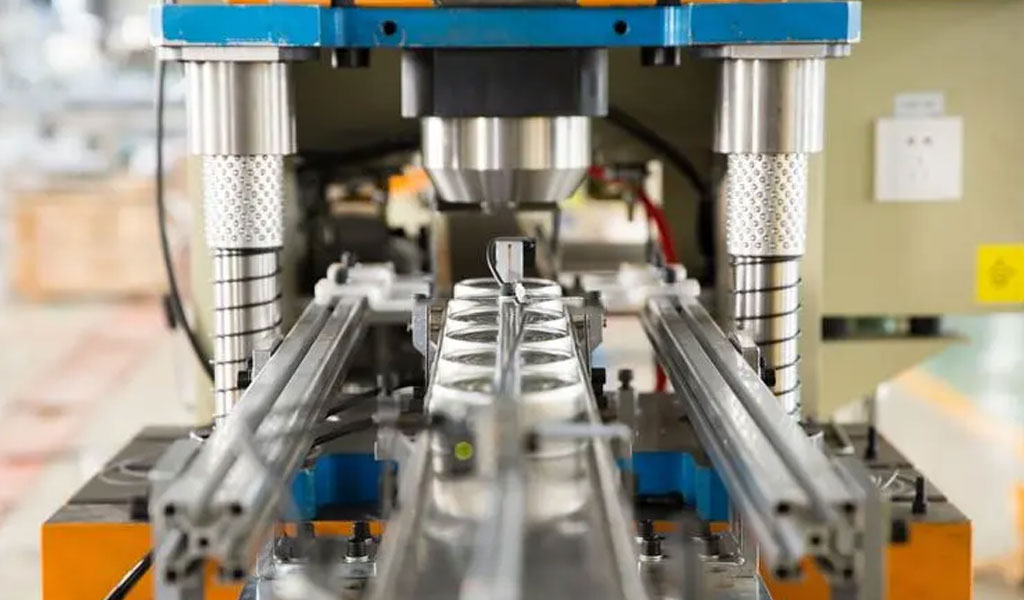 Deep Drawing
Deep drawing is used to manufacture a shape product with seamless, complex shapes. In particular, if the depth of the generated product is equal to or higher than its radius, then deep drawing can be called the common process of metal forming to create the prospective product's shape.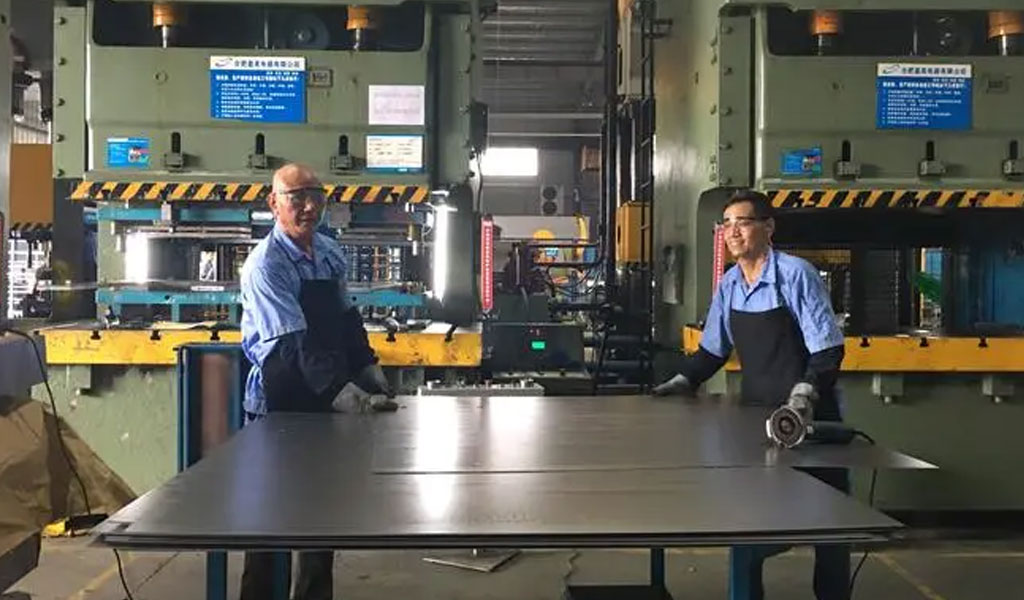 Punching And Blanking
Punching blanking and piercing are sheet metal shearing operations to modify existing blank.Piercing, punching and blanking require a machine to be used that in some way deforms or alters the raw metal's physical properties and die are used to produce parts from coil or sheet stock.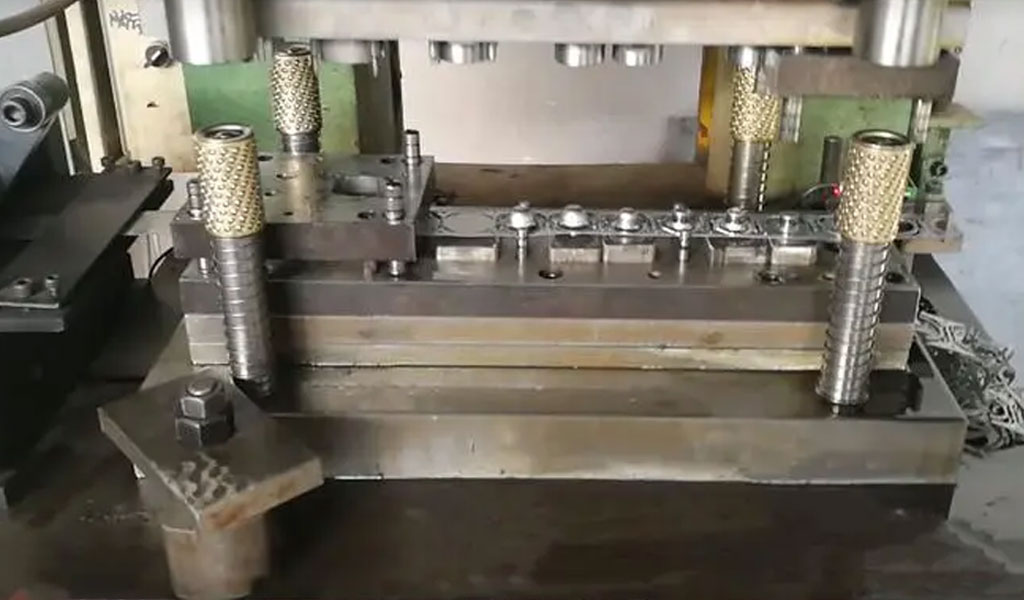 Progressive Stamping
Progressive stamping Using continuouswork stations in the same die, parts don't require transfer to multiple stamping presses, reducing handling, processing time and costs. Generally speakingthe progressive die stamping tooling more expensive than common punching or blanking die.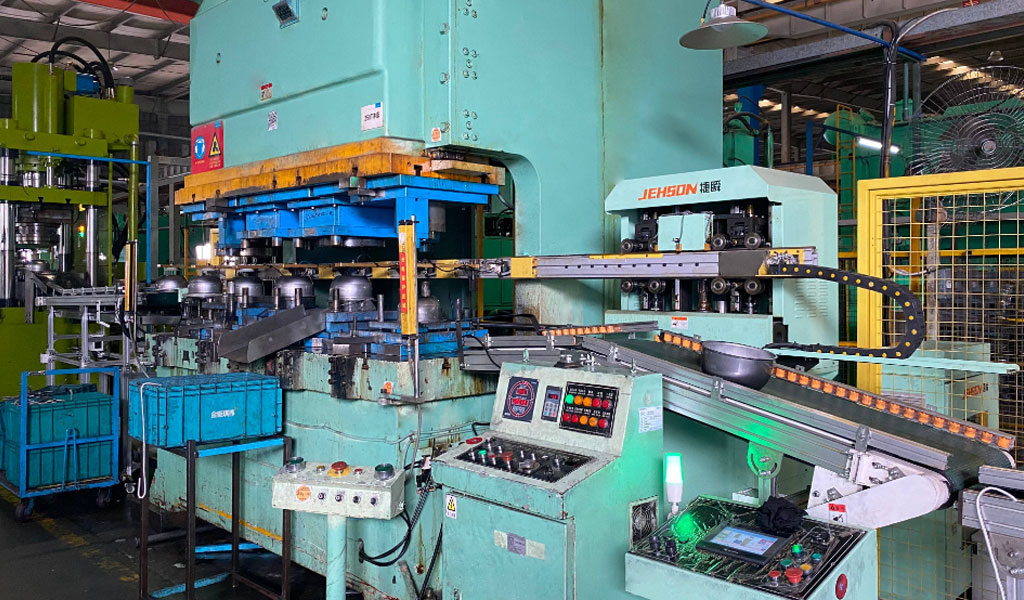 Prototype Stamping
Prototyping is used to prove out a design and make sure that the part, as designed, will perform as expected. In addition, prototype stampings can identify potential problems with the manufacturing of the part and allow testing of the most effective and efficient manufacturing process.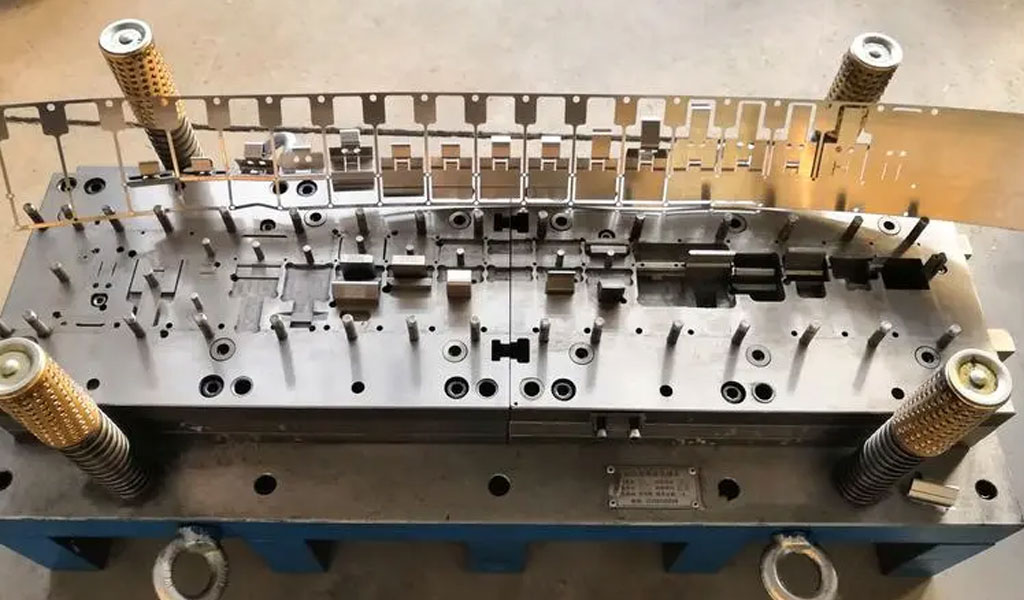 High Speed Stamping
Pinjin High-Speed Stamping has set performance benchmarks for achievable fabrication volume without any part precision compromise. Operating at blazing speeds up to 1,600 SPM, our fleet of import presses deliver the repeat-cycle dependability needed to meet even the most aggressive production schedule.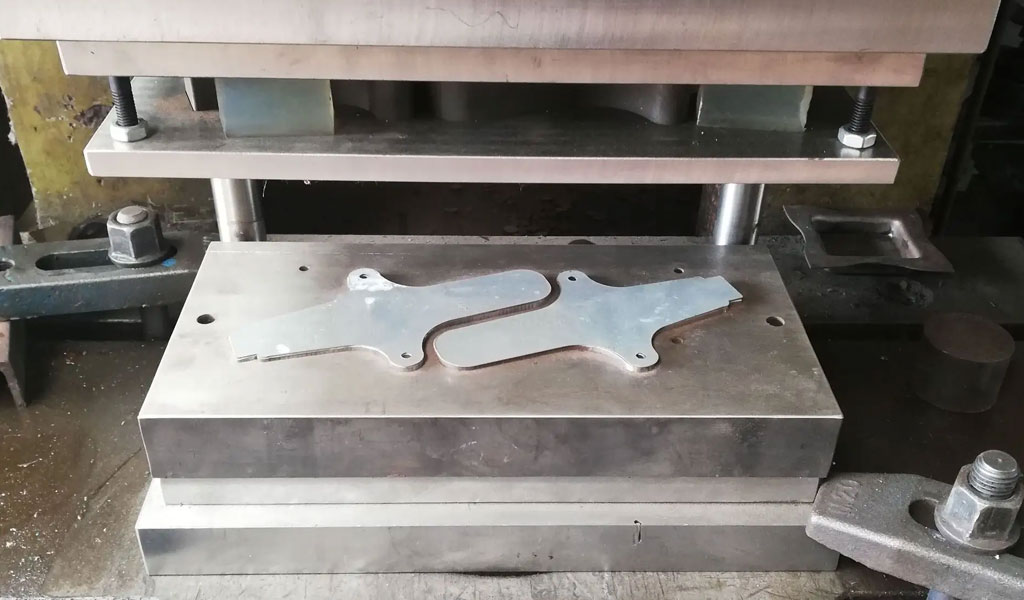 Compound Die Stamping
The compound die stamping system feeds a strip of steel through the compound die, which punches out a part in a single stroke. It's a cost-effective way to produce medium to high volume metal stamping parts, and also helps keep the labor cost and dies cost down using the compound die stamping process.
PRECISION COMPATIBLE MATERIALS(CUSTOM)

Jacob Thornton
Construction Industry Provider
Pinjin stamping is a high-end China manufacturer. They're responsive and I trust them to deliver creative solutions as promised.They do what they say they're going to do. There's no need for me to micromanage the process with Pinjin. I can focus on my business priorities and know they're doing it 'right'.

Gary Jim
Injection Molding Industry
Pinjin competes with deep tooling and manufacturing knowledge. They are customer centric and their Teams – engineering, tooling, and production – have lots of tenure. They rise to the occasion and find ways to cut costs, look for unique materials, and leverage their network to provide an answer.
Paul
Consumer Products Manufacturer
Pinjin shares my values for quality customized metal stamping. They don't react to a proposal as-is but go the extra mile to offer recommendations as to how the product, design, or process can be more cost effective and durable. I put weight behind my words and relying on Pinjin allows me to keep my promises to clients.
Other Manufacturing Process
Value Added Services
Almost all parts require some sort of finishing or assembly to make them more useful for our customers. Our value added services save valuable time by offering a single source to issue your production-ready parts. And to better serve you, we have assembled offsite and in-house teams to accommodate your requirements.
Our complete stamping services include:
. Blanking
. Coining
. Bending
. Drawing
. Forming
. Piercing
Metal Stamping Fabrication services include:
. Laser Cutting
. Turret Fabrication
. Bending
. Assembly
. Wire Cutting
. EDM Machining
. CNC Machining
. Mold Making
WE go through a strict qualification process to ensure that they meet the requirements of AS9100 and ISO 9001 certification. This ensures you'll receive parts to your specifications within your delivery requirements.
Why Choose Us?
.Industry-Leading Technology:Over 18 years of experience in metal fabrication services, with extensive technical knowledge and case studies.
.Advanced Real Factory:Over 8,000㎡ factory is located in the outskirts of Dongguan, with advanced equipment ready to start production.
.Instant Real Factory Quote:All quotes are from our engineering team and are based on real metal fabrication factory costs in China.
.24H7 Online Sale Services:Professional English team 24H7 online to provide you with sales services, you can understand the product manufacturing situation at any time.
.Low-Cost Manufacturing Operation:All manufacturing processes are carried out in the in-house factory, avoiding waste, completing all work efficiently and saving costs.
.High Quality Product Supply:We refuse to cut corners, so the raw materials and processes are traceable and follow the departure of the goods.
.On-Time Delivery:We keep the promised delivery time and send the products to the customers in time, 97% of the customers' positive feedback.
.Fast Turnaround Operation:Start production runs now and complete all tasks quickly, including: rapid prototyping and low-volume manufacturing.
Available Surface Treatment Options
Pinjin Stamping offers a variety of custom surface treatments to meet the additional protection of all products, adding durability, beauty, and artistry.
.Anodic oxidation
.Galvanized
.Black oxide coating
.Chrome plating
.Electroplating
.Laser Marking
.Mirror polishing
.Wire drawing
.Powder coating
.Sandblasting
.Laser engraving
.Printing
.More
Industries Served by Pinjin Stamping
Pinjin Stamping produces precision metal stampings, custom sheet metal fabrications, and assemblies for clients across numerous industries, including:
.Aerospace
.After Market Automotive
.Medical
.Technology/Electronic Components
.Hardware
.Heavy/Industrial Equipment
.Lighting
.Food & Beverage
.Firearms
.More
Want to start a new project with us? Let's Start!
Need a partner for your next metal stamping project? The experts at Pinjin Stamping have got you covered! Equipped with a broad range of transfer die stamping and progressive die stamping capabilities, we can meet all of your metal stamping needs. To learn more about our metal stamping services, check our metal stamping page or contact us today. To discuss your metal stamping requirements with one of our team members, request a quote.
Metal Stamping Parts Gallery In Pinjin Stamping